Thinking of a Great Smoky Mountain vacation? There are many things that bring people to this beautiful, forested area. Maybe a family vacation or a reunion, many people come for weddings, but most always take in some sightseeing. One of the most important things that you need to decide before heading out to the Great Smoky Mountains is lodging or accommodations. In other words, where will you be staying? There are many options but they all depend on things like what you're looking for, how many people you plan to bring and of course budget.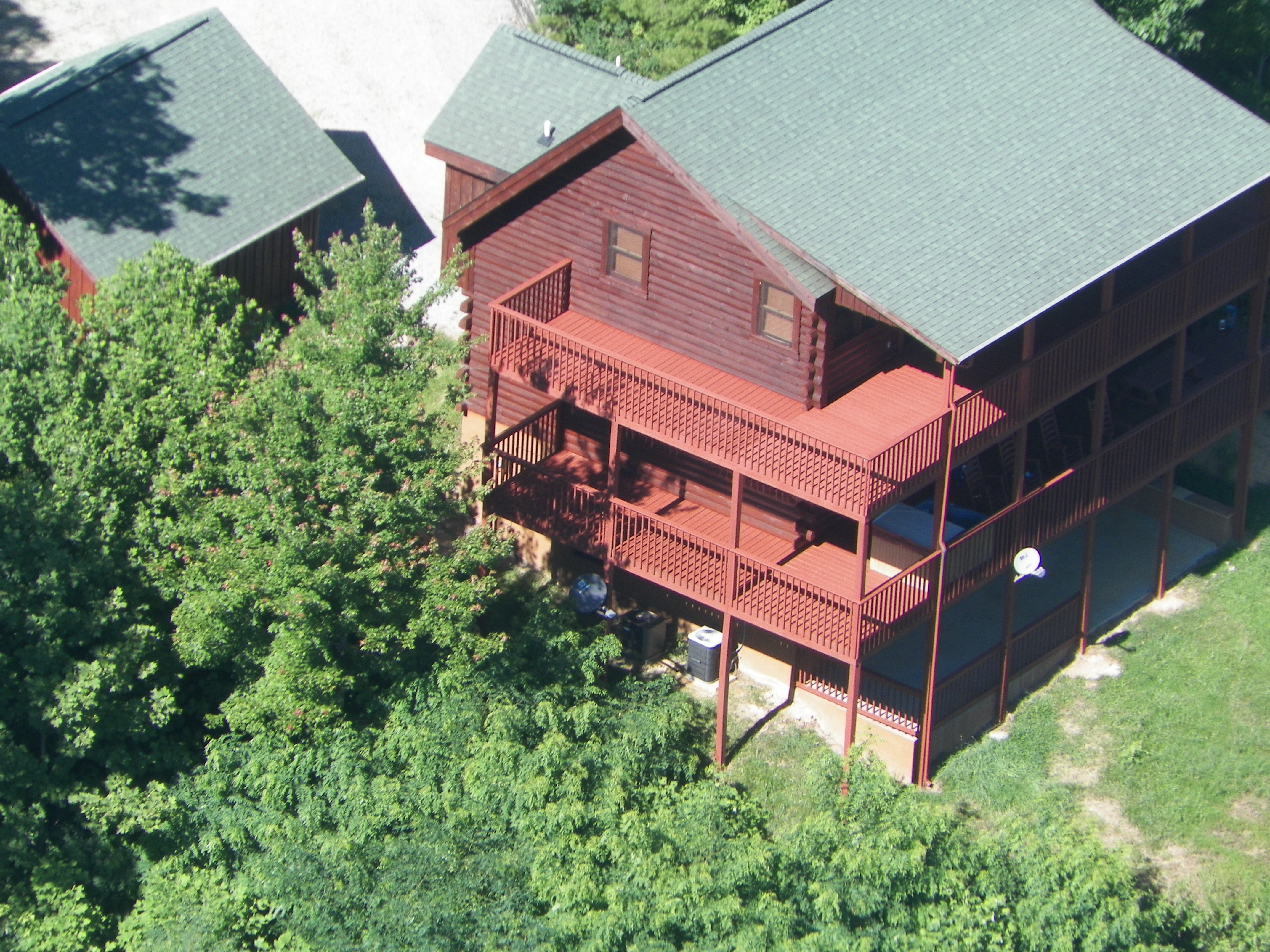 There are cabins and chalets and, for the outdoors enthusiast, plenty of area campsites to choose from. You might be overwhelmed with the possibilities and not know where to start. Don't worry, we've got you covered. If you're searching for cabins to rent in the Great Smoky Mountains, we can point you in the right direction. There are literally thousands to choose from, and each cabin has it's own special charm. You can find anything from a one bedroom cabin to a sixteen bedroom cabin.
It all depends on you and what you want. If you have a lot family coming together, you might want a big cabin and everyone can chip in to split the cost. If you're getting married in the Smoky Mountains and have decided to honeymoon in the Great Smoky Mountains, you're probably going to want one of the smaller cabins that's more cozy and suited for two people. You'll probably want it to be private or secluded too! Here you can choose the best cabin for you and your family.
Owning or Buying a Cabin
Perhaps you're not headed to the Great Smoky Mountains at all. Perhaps you own a cabin or are considering buying one. We have you covered there too. In our growing library we have a lot of information that can be helpful when researching and making a decision whether to rent your cabin to vacationers. Learn some of the most common mistakes people make when they first begin rent their cabin, whether they do it themselves or use a property management company (Vacation Rental Company) and find out the top ten ways you can make your mortgage by renting your cabin during the times you're unable to stay there yourself.
Remember, if it's somewhere you enjoy staying, there are other people who are going to enjoy it too! So don't wait – read up on some of the best, and smartest, ways to rent your cabin to vacationers.